About XYZ Scientific Applications, Inc.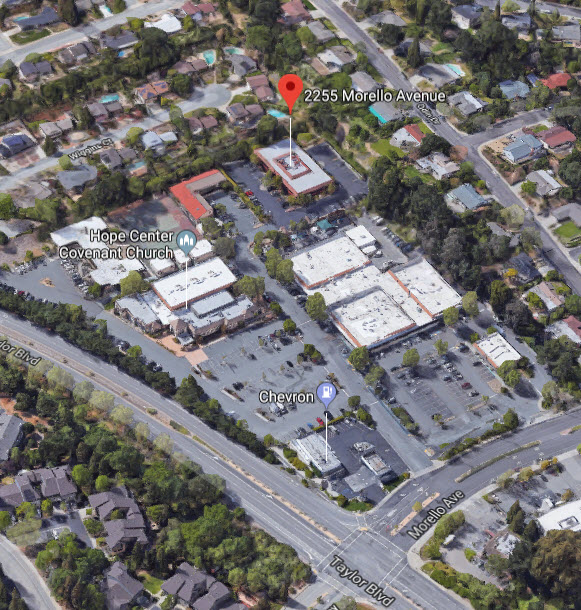 XYZ Scientific Applications, Inc. is a technology driven company dedicated to the development of high quality meshing tools used for finite element analysis and computational fluid dynamics simulations.
XYZ was founded in 1991 and began development of its only product, the hex, shell, and beam mesh generator, TrueGrid®. XYZ has made it their business to understand mesh generation. This is why XYZ not only continually develops and improves their mesh generator software but also uses this software to build meshes for scientists and engineers.
Customers throughout the world in diverse industries have worked with XYZ to design their meshes or have used TrueGrid® to solve problems that could not be solved otherwise. Some of the most notable uses of TrueGrid® include the modeling of:
A 747 airplane in the greatest detail to aid in the analysis of the 9-11 disaster
Containment buildings of nuclear power plants to guarantee they are safe and terrorist proof
Aircrafts to analyze the manufacturing process, the structural integrity, and to predict stresses along the wings
Dams to aid in redesigning upgrades through the Bureau of Reclamations and Army Corp of Engineers
Dyes used to make coins at the U.S. Mint
Golf clubs to analyze and test designs
Different parts of the body such as the foot, heart, brain and skeleton to aid in designing ejection seats for jets
The subway system in London
The subway system in Dallas Ft. Worth, TX
Devices used for manufacturing diamonds
Landing gear for aircrafts
Printing presses
Space suits
Ram jets
Cruise missiles
Crash dummies
Components of spacecrafts, including exploding bolts
Navel ships and submarines
Engine parts, including full engine assemblies and pistons
Turbines
Nuclear waste facilities
Drilling devices for oil rigs
Entire oil rig platforms
Stints and other surgical devices
Silos
Road structurs and bridges